The biggest release this holiday season, undoubtedly, will be the Air Jordan XI "Legend Blue," but there's another XI that's dropping this year, too. This one, however, comes in a package with the Air Jordan XX9. Dubbed the "Ultimate Gift of Flight," the pack includes what are referred to as the "Pantone" XIs and a similarly colored XX9.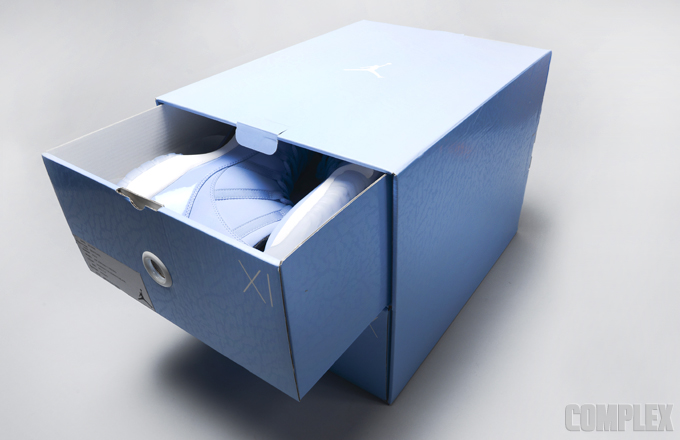 Retail on the pack is $500 and it's set to hit stores on December 23. AtComplex, we received ours this week and wanted to give everyone an in-depth look at both sneakers. Like seen earlier this year on the "Brazil" pack, this is Jordan Brand's attempt to build energy behind its core, performance basketball models while offering a sought-after retro.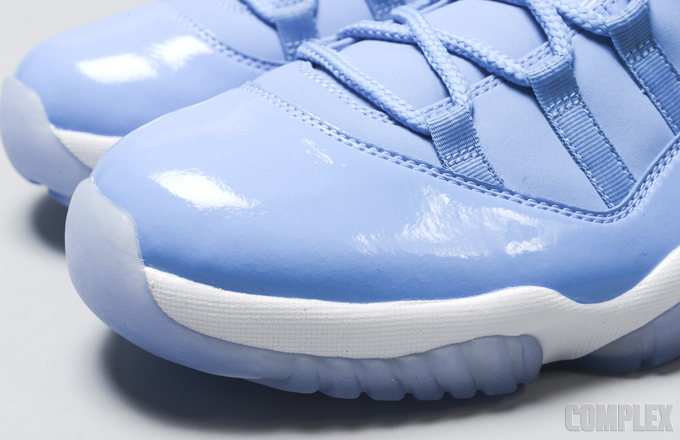 With the half-a-stack retail price, it's unclear how many people will run out two days before Christmas to get these XIs and XX9s. But if you're one of them, or still on the fence, check out our pics. Like always, if you want these sneakers, go out and get them yourselves. Don't put them on your Christmas list, please.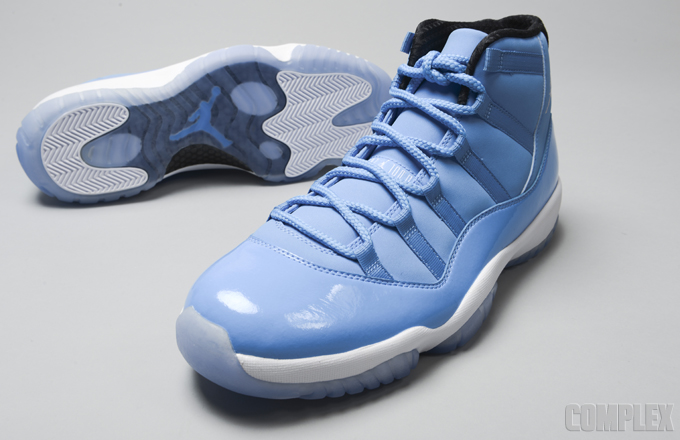 All photos by Liz Barclay. You can follow her on Twitter here.